SI2 Agency
We are a division of SI2 Soluciones. A digital agency wo works from a lovely and inspiring city to the the World.
We strongly believe in the importance of User eXperience on all things and the Content Power . We Help generate brand and a positive response from the end-customer.
We love finding technological solutions to real problems. We are specialized in WordPress, strong>iOS &Android platforms. We enjoy Unity3D.
Also, we have principles.

Crew
Strategy, commitment, creativity, technology, thinking heads. Cycling is essential.
Fernando Moyano
FOUNDER - CEO
Luciana Laura
UX DESIGNER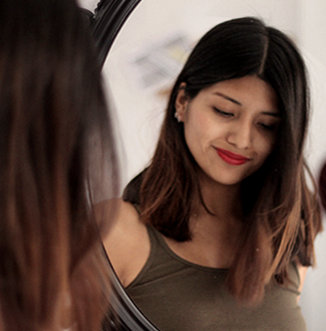 Clients.
We love working with our end customers, where we add value to all phases of each project, but also collaborate with agencies and have specific agreements with other entities. Some selected.